BEST WEB DESIGN & DEVELOPMENT | DIGITAL MARKETING | SEO | WORDPRESS | WOOCOMMERCE SERVICES PROVIDER IN MALAYSIA
I have completed my graduation in information technology and now studying in cybersecurity and assurance at Islamic Science University of Malaysia. I love browsing the internet, learning new things & technology, traveling and helping people.
Entrepreneurship is my passion and profession.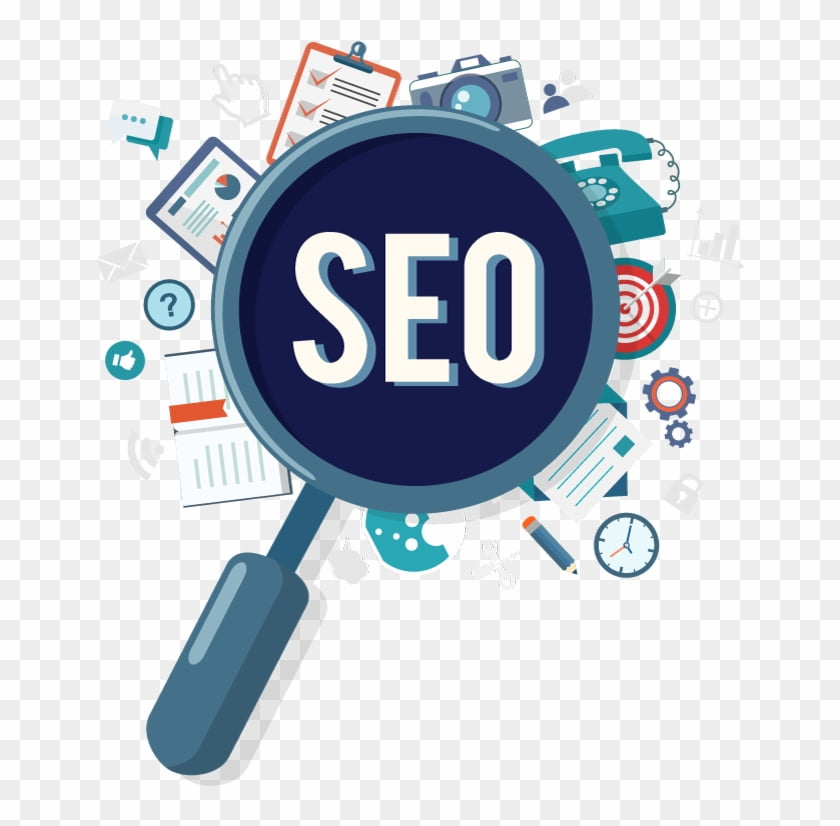 Best SEO Services​
Objective of this service to improve your website ranking on SERP!​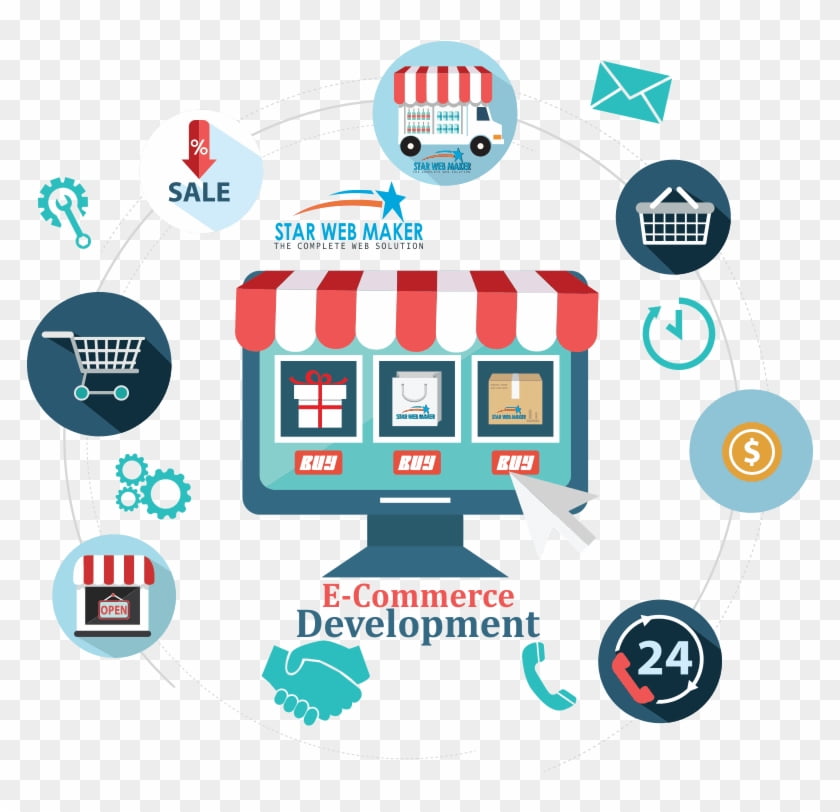 e-Commerce Development
Woo-commerce design and setup, product listing, payment method fixing etc.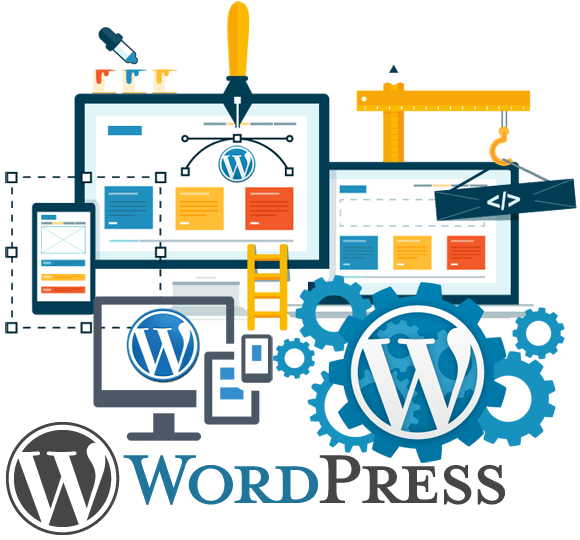 Top WordPress Development
Bug Fixing, error handling, update design & content, theme customization and plugin.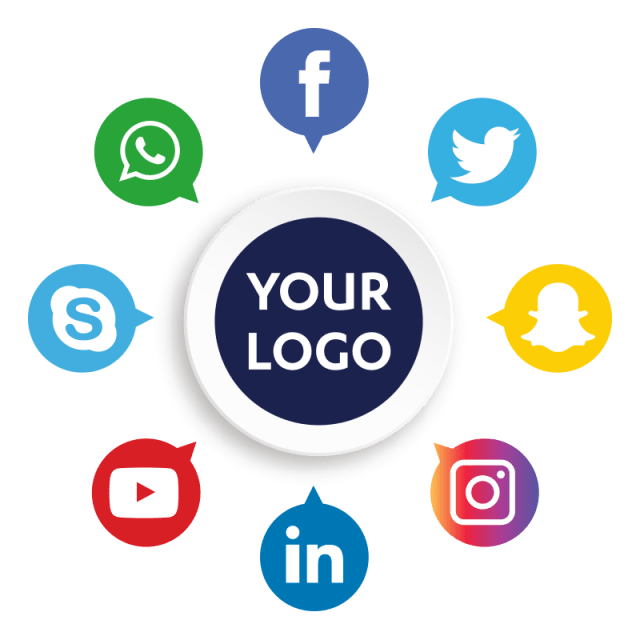 Social Media Marketing
Branding your company and generating traffic through SMM via organic or paid.
Web Design & Development
Providing mobile responsive design and Speed up optimization template/landing pages with Opt in. ​
Local SEO Services
Converting visitor for various location like generating traffic for Malaysia, US, UK so on.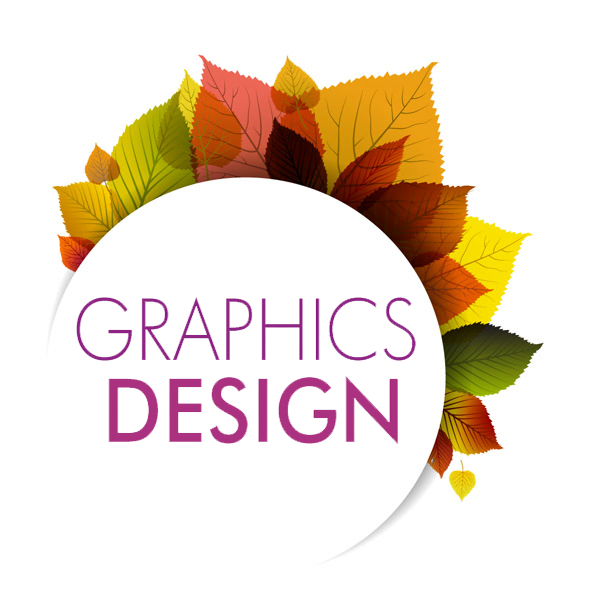 Graphics Design
Logo design, Flyer, Business card, Web mock up and any related on Graphic.
Video Marketing
Ensuring video quality and optimizing video to improve organic traffic and rank on first Page.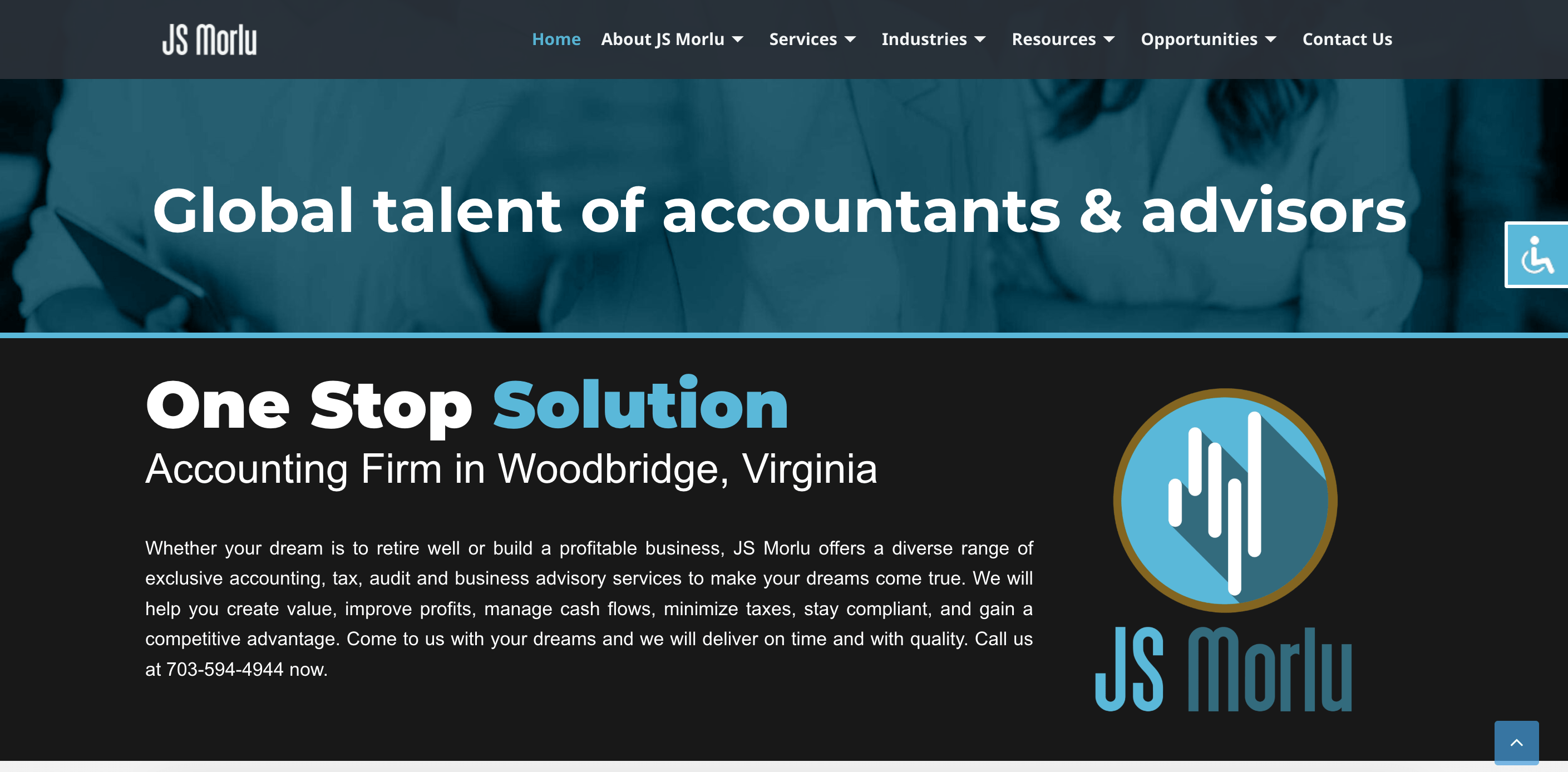 Redesign wordpress website using Elementor pro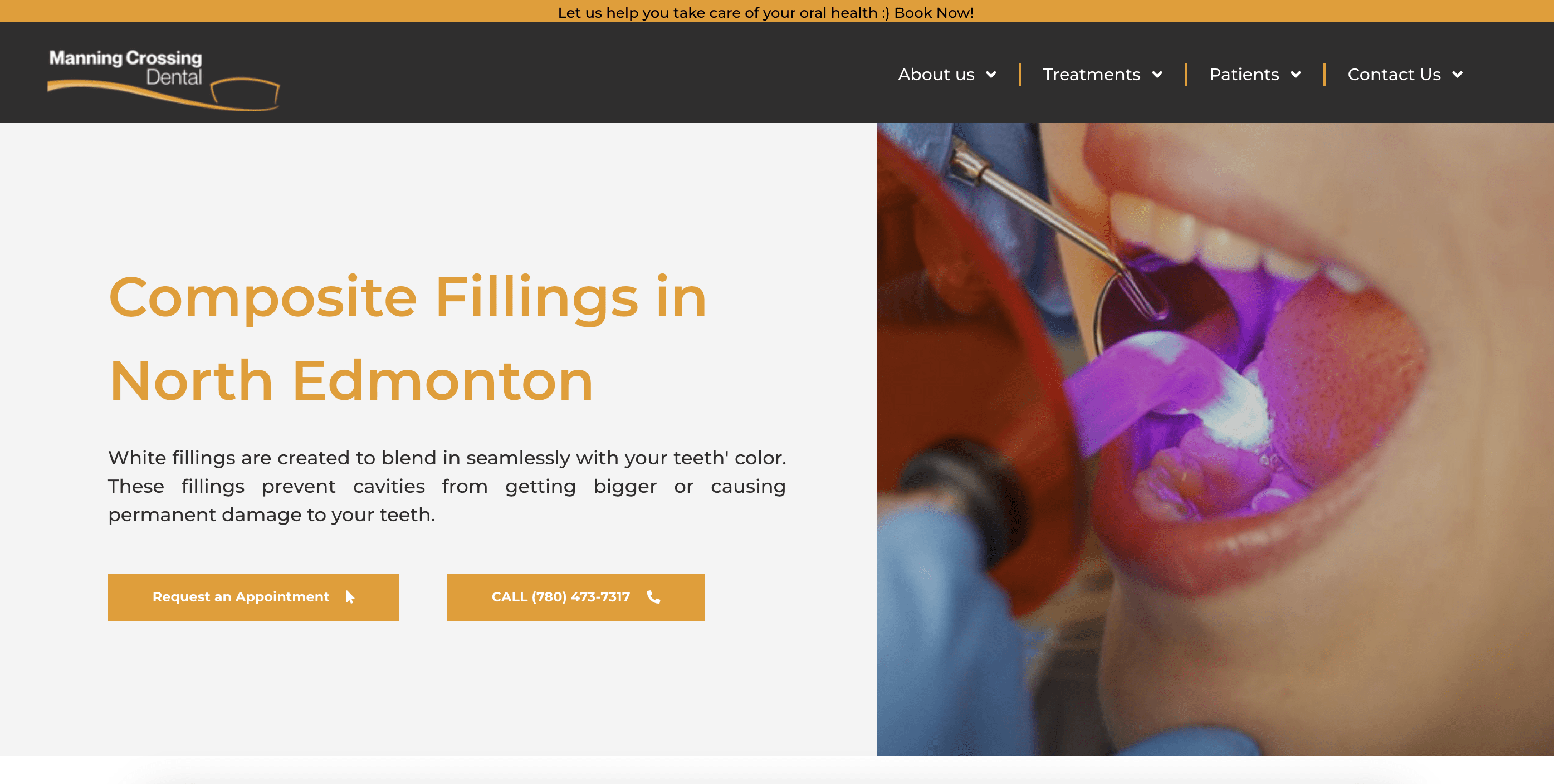 Migrated Squarespace website to WordPress
Converted Wix to WordPress


Hey Morshadul,I'd love to work together with you on this project! Your performance was the best for all 4 remaining freelancers. Best, Michael
Thank you Morshadul, I'll be using you as my webdesigner for all of my projects from now on. You're doing a great job!
Your creation is interesting. go forward keep working looks good. Hope We can work together long way.
To do seo in a wordpress website, optimize your titles, meta descriptions, and content, build quality backlinks, and improve site speed and user experience. WordPress
Read More »
To convert a wix website to wordpress, you can use a migration plugin or manually transfer the content and design elements. Additionally, you can recreate
Read More »
Local SEO
Best packages ever 300$
Web Design
Best packages ever 150$
Graphics Design
Best packages ever 15-50$
Don't Hesitate to Contact with Me!