BEST WEB DESIGN & DEVELOPMENT | DIGITAL MARKETING | SEO | WORDPRESS | WOOCOMMERCE SERVICES PROVIDER IN MALAYSIA
I have completed my graduation in information technology and now studying in cybersecurity and assurance at Islamic Science University of Malaysia. I love browsing the internet, learning new things & technology, traveling and helping people.
Entrepreneurship is my passion and profession.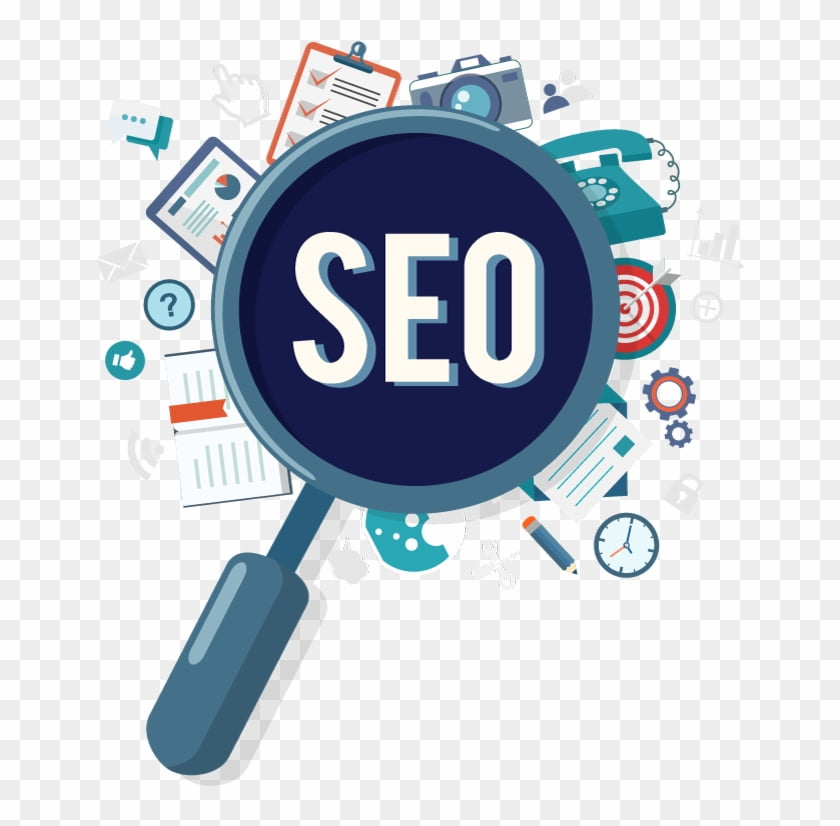 Best SEO Services​
Objective of this service to improve your website ranking on SERP!​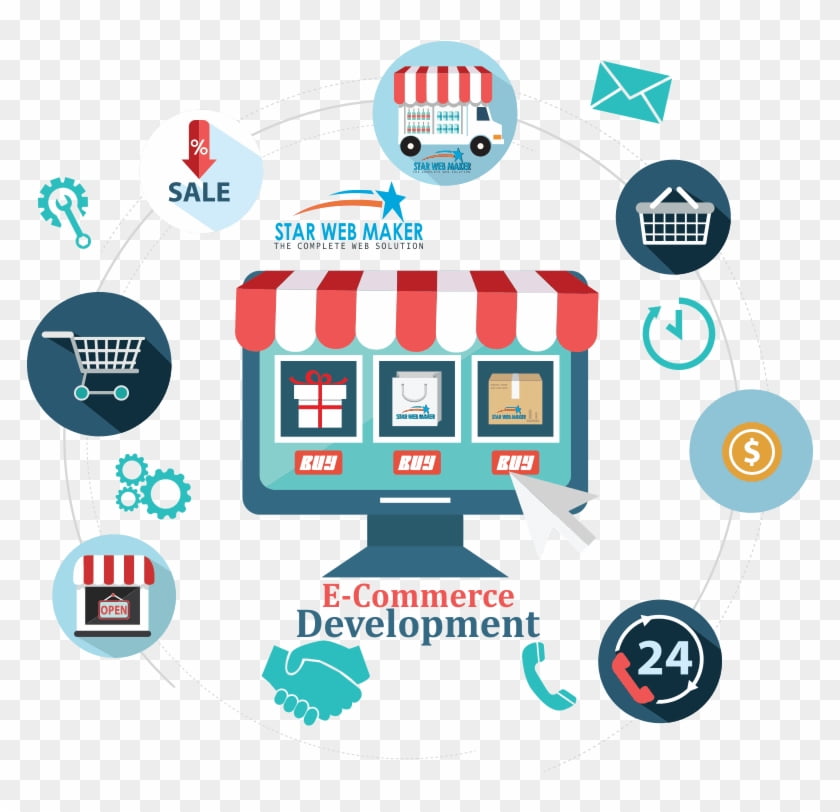 e-Commerce Development
Woo-commerce design and setup, product listing, payment method fixing etc.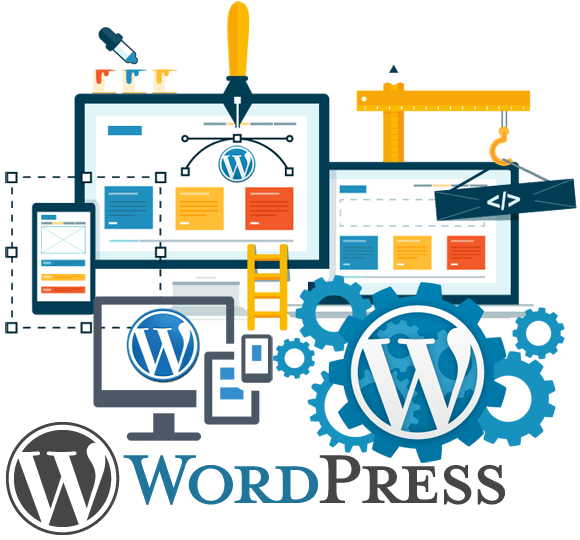 Top WordPress Development
Bug Fixing, error handling, update design & content, theme customization and plugin.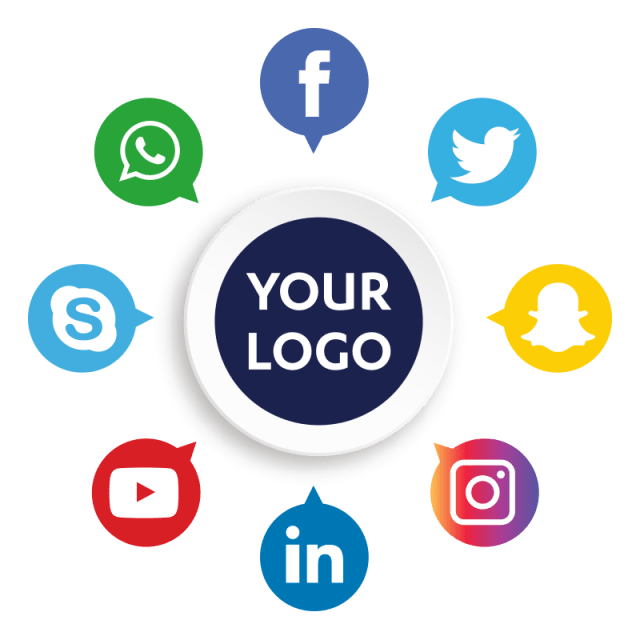 Social Media Marketing
Branding your company and generating traffic through SMM via organic or paid.
Web Design & Development
Providing mobile responsive design and Speed up optimization template/landing pages with Opt in. ​
Local SEO Services
Converting visitor for various location like generating traffic for Malaysia, US, UK so on.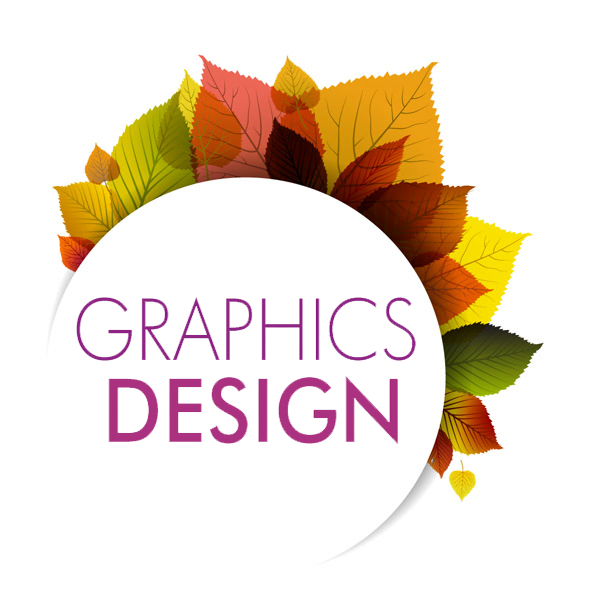 Graphics Design
Logo design, Flyer, Business card, Web mock up and any related on Graphic.
Video Marketing
Ensuring video quality and optimizing video to improve organic traffic and rank on first Page.
Shipping Company - WordPress Website Development Services
Advertising/Branding - WordPress Website Design
Education Consultation - WordPress Website Customization
Don't Hesitate to Contact with Me!