Being an online multiple services booking platform, 'Blossom Bookings' serves our partners and clients with equal efficiency and enthusiasm. Our focus is to work with local small and medium enterprises, as well as established businesses in your area, reaching out to your specific clientele and promoting special offers; joining hands with Blossom Bookings will automatically garner an immense advantage for your business, over your competitors.
Helping Local Fundraising
vs
Promoting Local Events
Creating the event online
Positioning the event for major investors
Reaching out to the right audience
Creating the bookings page for stalls, pre-event
Offering ticket, bookings & entry registrations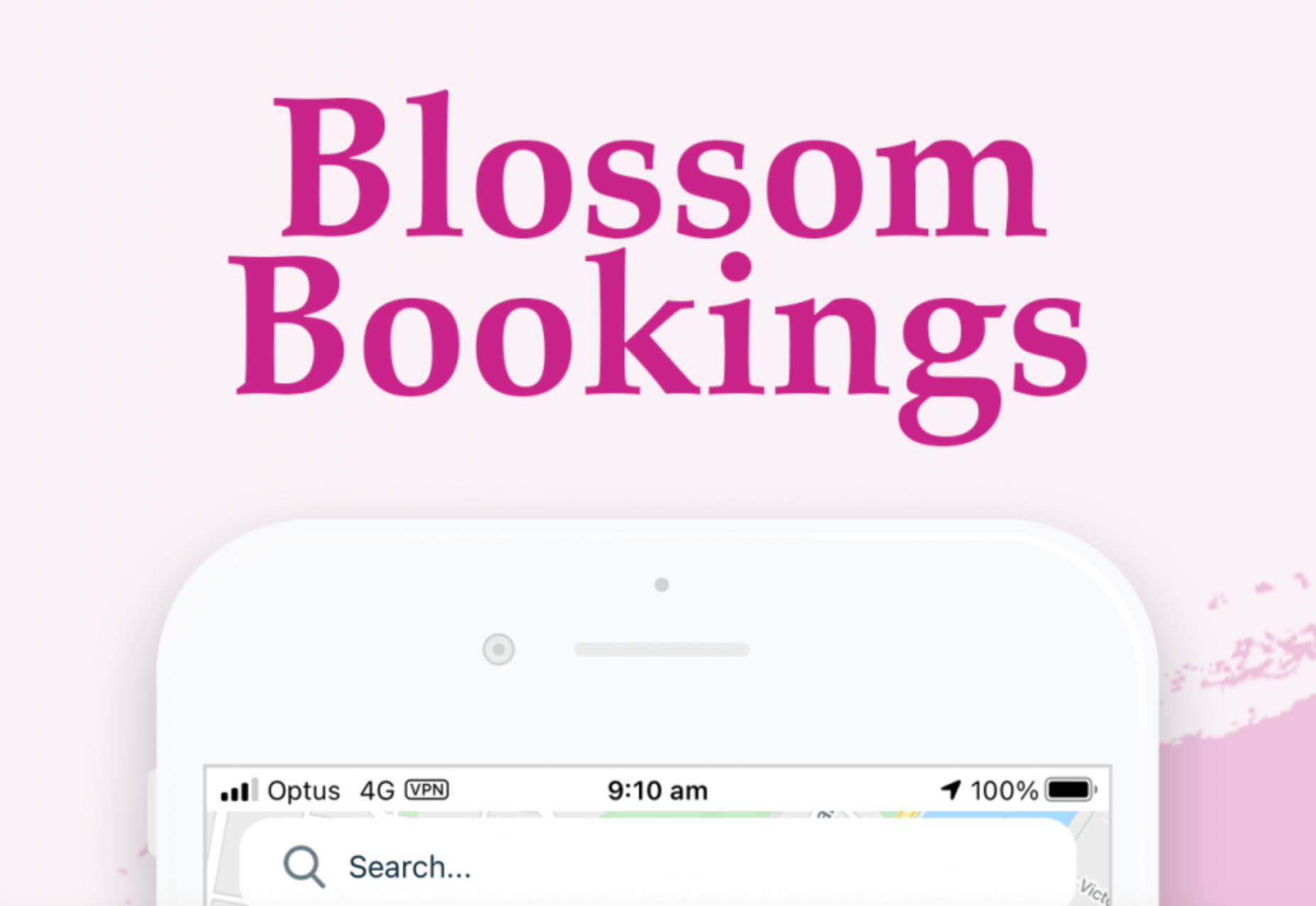 Highlighting Attractive
Offers for Your Customers
You only have one chance to join us today!
Easily Reaching
Out To More Customers
Blossom Bookings offers a unique opportunity to enlist your local business on a national platform, reaching to a far larger chunk of customers. Once you partner with us, your business will be available to a huge audience to book services with a click.
We take your marketing hassle out of the equation. Through our online booking service in Australia, you can promote your business to new heights, without going through the marketing hassle yourself. Keep in touch with new promotions, discount offers and let us do the rest.
Not only do we provide excellent and efficient online booking platform for your local business, you can also enjoy most of your operations in a more streamlined and well-organized manner.